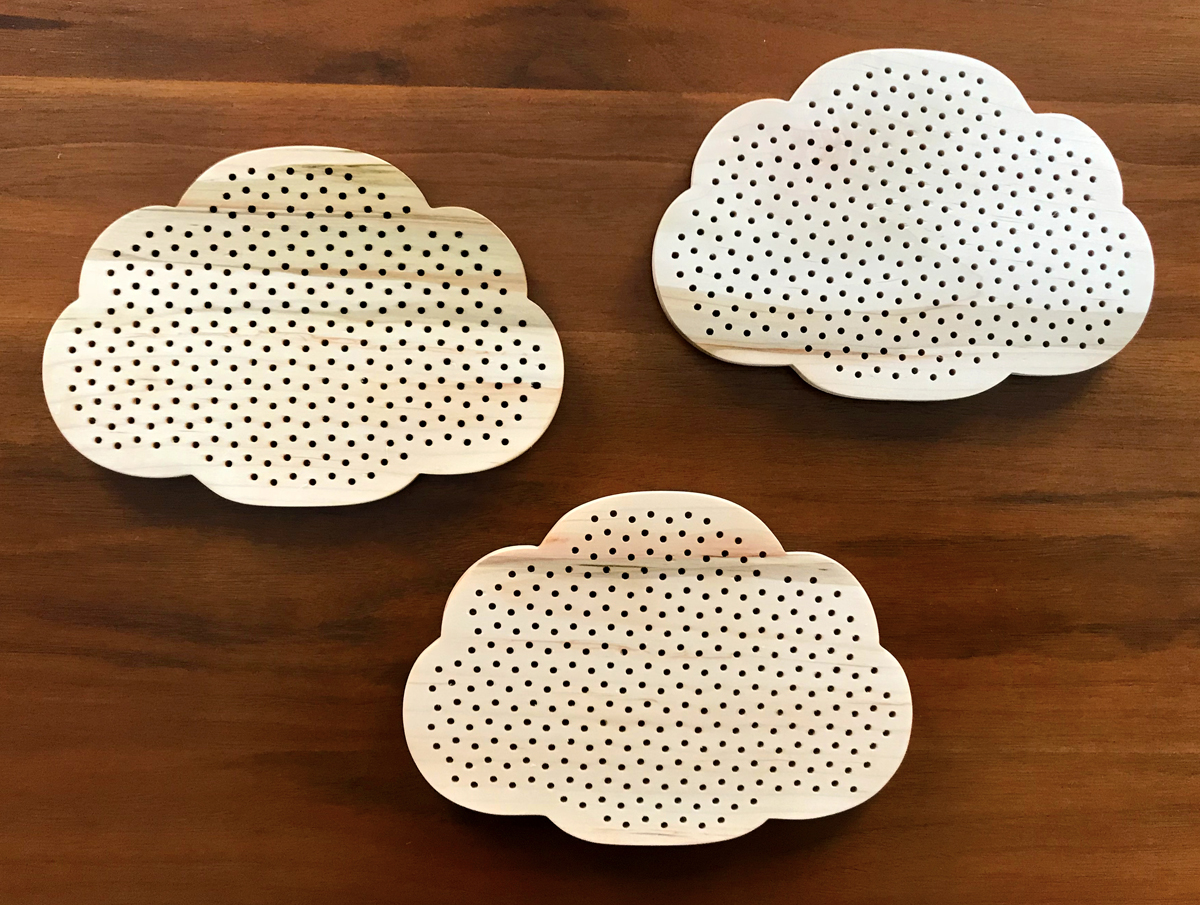 Trays
sold out
Azure Tray
The Azure Tray's cloud like shape references the free spirit for whom the tray is named after.
The Azure Tray can be used as a positive energy alter with a candle and talisman or for anything that needs to be elevated above the normal ruckus of home life.
The Azure Tray comes in maple or walnut and measures 9" x 6" x 0.5"